What is the Bigthingk Blueprint?
The BigThingK Blueprint is a simple and effective means of showing you how to create a world-class value proposition for whatever it is you have to sell that will capture your customer's imagination and set you apart from your competition. Sounds groovy right?
But why would you believe me? Well, the BigThingK Blueprint is based upon decades of personal experience and experimentation. The content is what I used to deliver more than $2 billion in sales for the corporations I worked for, and for creating new client relationships in the businesses I run today. I've had the benefit of experiencing a business world that existed before the advent of the online economy, and I can tell you that very little has changed when it comes to selling and creating experiences for your customers.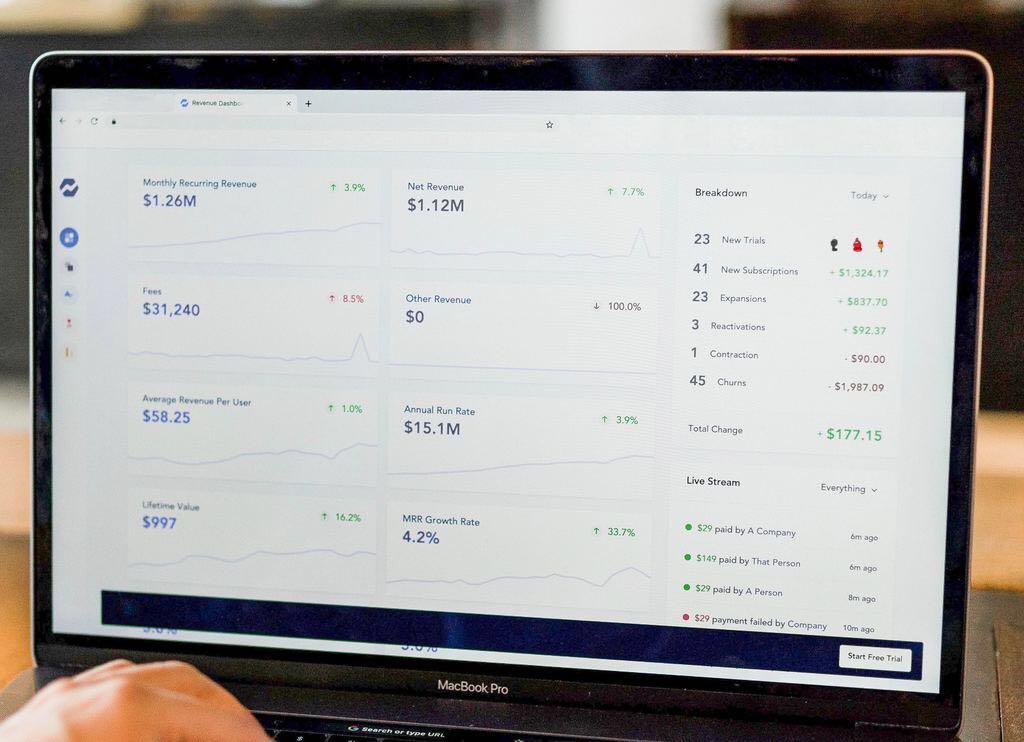 You are maybe now wondering...
"What does the BigThingK Blueprint cover?"
I'll reveal the key to how we bring what we sell, its value and how we sell it, into a story you can use with your customers. We'll cover language and how it can be used with precision to establish how buyers make decisions, and to influence and persuade.
Keeping emotionally healthy and understanding where your experiences come from will allow you to ride the highs longer and bounce back faster after setbacks – this is key to getting the most enjoyment and reward from your business life. I'll show you exactly how this works.
Business and selling are fun and exciting when you have a passion for delighting your customers, have a clear idea of what it is you do for your them, and are clear about what you want for yourself and your business. What would you achieve if you worked with a world-class sales coach? Do you want to take your sales skills to the next level?
Hi, I'm Ross Mackenzie
I've been in business for over 35 years and sold over $2 billion in IT sales and what you'll find in this course are my secrets to a successful business and a healthy mind.
There are no gimmicks here. Imagine what will become true for you when you know exactly what your clients want and need to hear in order to close a deal.
I often hear people say it can't be as simple as I make it out to be in the BigThingK Blueprint, but my most successful clients' doubts disappeared once they experienced it for themselves. Are you going to become one of those people?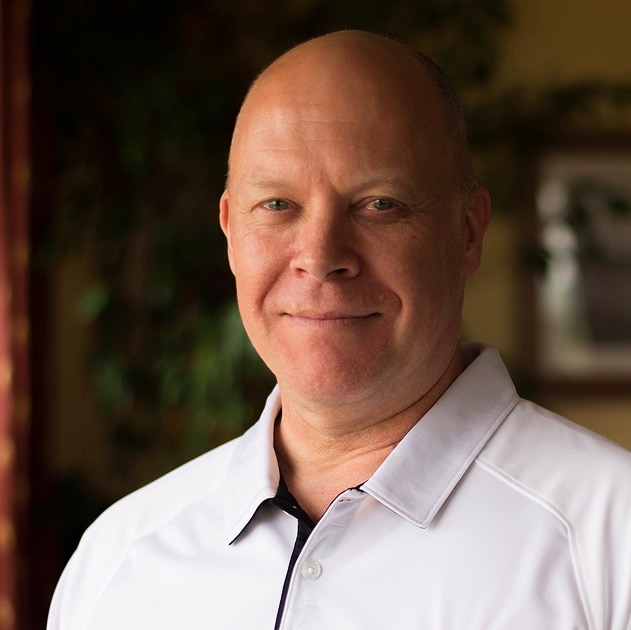 The Armchair Critic (2:21)
An introduction from Ross on how to be present in the moment when learning.